App Cloud provides Heroku application development platform for the users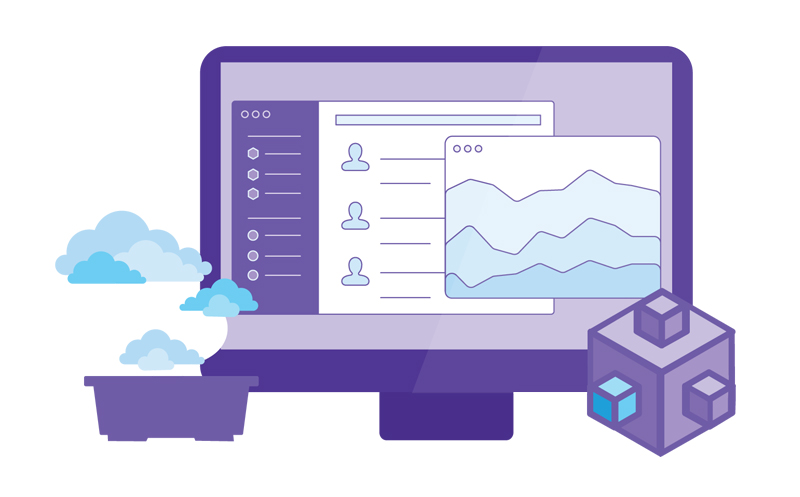 Heroku
With the interface of exquisite and attractive applications, meet customer needs. Create a rich experience, and customers to establish an unprecedented relationship. Let it be associated with all employee applications.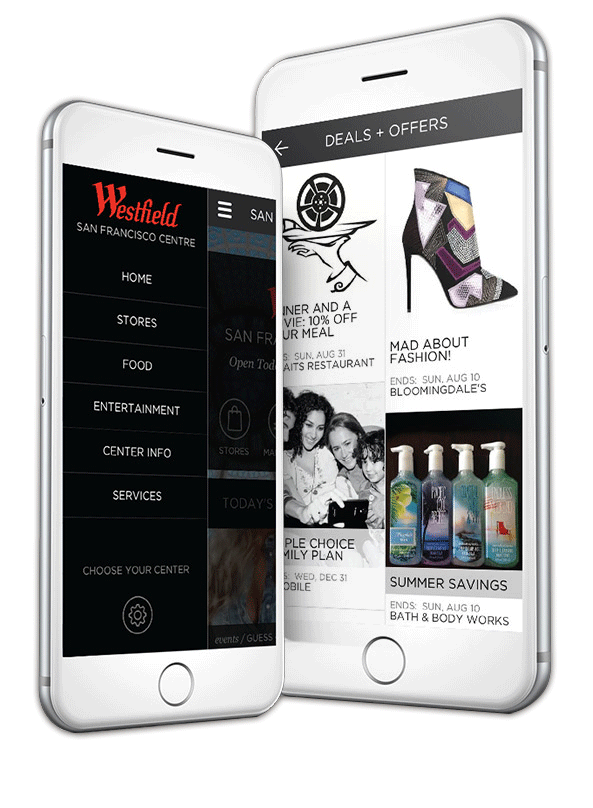 Based on the web applications, Heroku helps developers build interface-friendly, customer-facing applications at an unprecedented rate
Build applications in a variety of modern programming languages, including Ruby on Rails, Node.js, Python, Java, and so on. You can transfer your applications to the web with just a few clicks. The Heroku application can be easily extended to meet your needs, and you have full control, unlimited capacity, and independent scalability for each application component.
Heroku Connect
Now you can easily synchronize data between the client application built on Heroku and the Salesforce application built on Force.com, making every customer interaction more meaningful. With Heroku Connect, your employees will be able to gain insight into customer behavior, address customer issues, and track product performance based on data created by Heroku and Salesforce syncs.
Pricing
Apps Starter
The easiest way to start engaging your employees with custom apps
$ 25
USD/user/month*
---
Custom app development with access to 10 objects per user
Point-and-click app development with Force.com
Community for employees
Account and contact management
Task and event tracking
Employee cases
Workflow and approvals
Knowledge base**
Salesforce Identity
Native collaboration
Salesforce Identity
Customizable reports and dashboards
Mobile development kit
Integration via real-time APIs
Cloud database
Assets and work orders
Apps Plus
Build enterprise apps for any department
$ 100
USD/user/month*
---
Custom app development with access to 110 objects per user
Point-and-click app development with Force.com
Community for employees
Account and contact management
Task and event tracking
Employee cases
Workflow and approvals
Salesforce Identity
Knowledge base**
Native collaboration
Salesforce Identity
Customizable reports and dashboards
Mobile development kit
Integration via real-time APIs
Cloud database
Assets and work orders
Enterprise Starter
Engage customers with apps on today's most innovative platform
$ 4000
USD/company/month
---
Support for modern open-source languages
Smart containers and elastic runtime
Simple horizontal and vertical scalability
Services add-on ecosystem
Fine-grained access controls
Shared application portfolio
Enterprise account team
Salesforce Identity federation
Team and user administration
Resource utilization management
Trusted application operations
Salesforce data synchronization
App Cloud Unlimited
Expand sales, service, and apps for maximum platform consumption and adoption
CONTACT FOR QUOTE
---
Force.com custom apps
The Lightning platform
Heroku Enterprise
Postgres database
Essential add-ons
Salesforce data synchronization
Salesforce Identity federation