Digital education and training: China's management training market was formed at the beginning of the 20th century and has now entered a stage of contending among a hundred schools of thought. The management training industry is a sunrise industry with an annual turnover of over 100 billion yuan.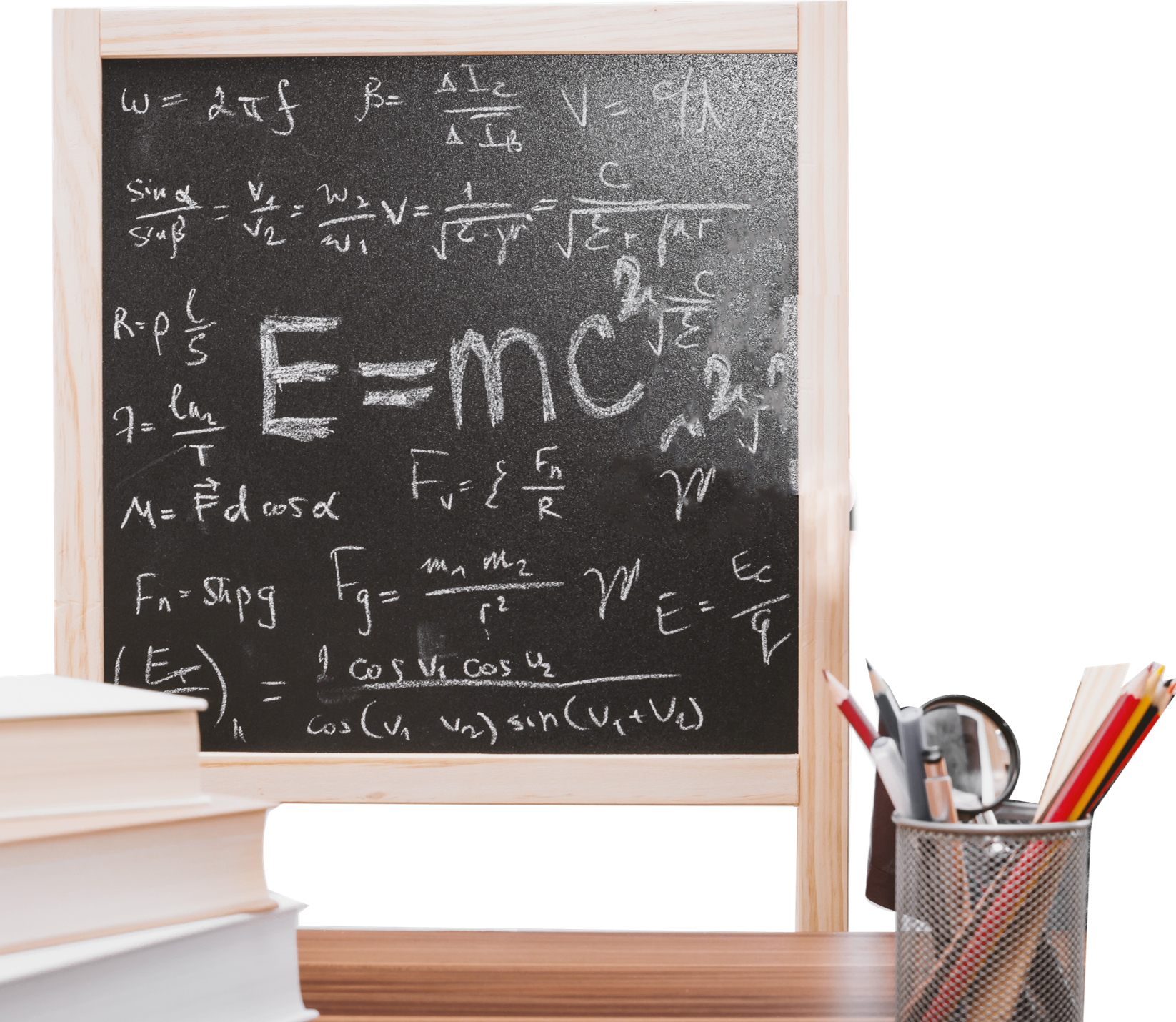 Industry characteristics
School-age talent and education | Adult education and talent | Entrepreneurship counseling
Highly customized business services, fast course changes
High data real-time requirements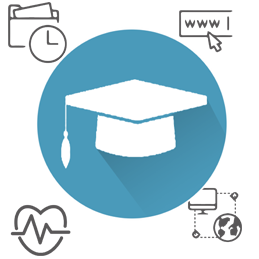 The challenge
Challenge
High customer acquisition costs
Arrangement of teaching affairs for course classes, complicated planning work
Institutions can't count the attendance rate of statisticians and teachers' attendance rates in real time
Unable to analyze internal business progress in real time
Students or parents cannot clearly understand the training effect
Transformation
Smart teaching, innovative teaching mode
Socialized course arrangement, class sign-in, effect evaluation
Data analysis implementation standards and refined control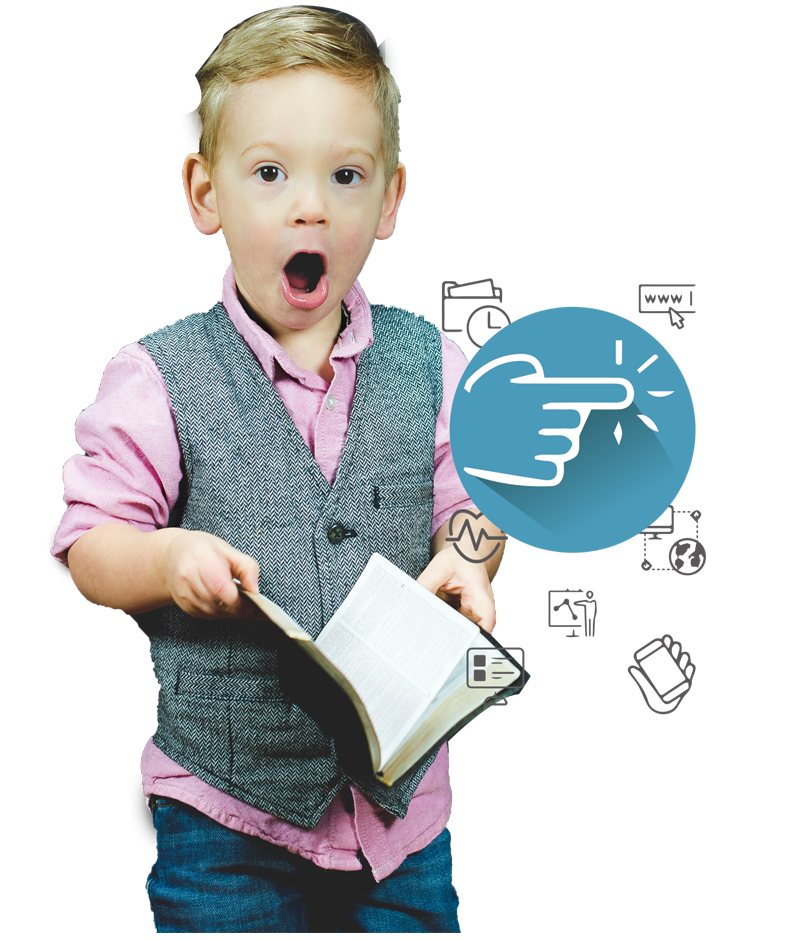 Solution
Social marketing promotion
Manage marketing activities. Online advertising obtains sales leads through tracking activities to automatically access business opportunities and increase conversion rates
Integrated management of students, teachers, and courses
Build a unified process management process and online satisfaction survey for the organization to improve management follow-up
Management of Student 360 and Teacher 360
student, teacher file management, potential student management, formal student management, student, teacher life cycle management, student, teacher assignment management
Finance Financial Management
Students' collection management, teacher's time calculation expense management, refund management, electronic statement management
Customer Service System
Through corporate social media student return visits, student care, training effect feedback, satisfaction surveys, etc.
Data analysis support strategy
Powerful data analysis system, real-time analysis of students, teachers, course data dynamics and accurate analysis to assist decision-making
Successful customer