Digital property services: In the context of "Internet+", the integration of property management and other industries has become possible. Property companies must maintain and increase the value of properties for owners.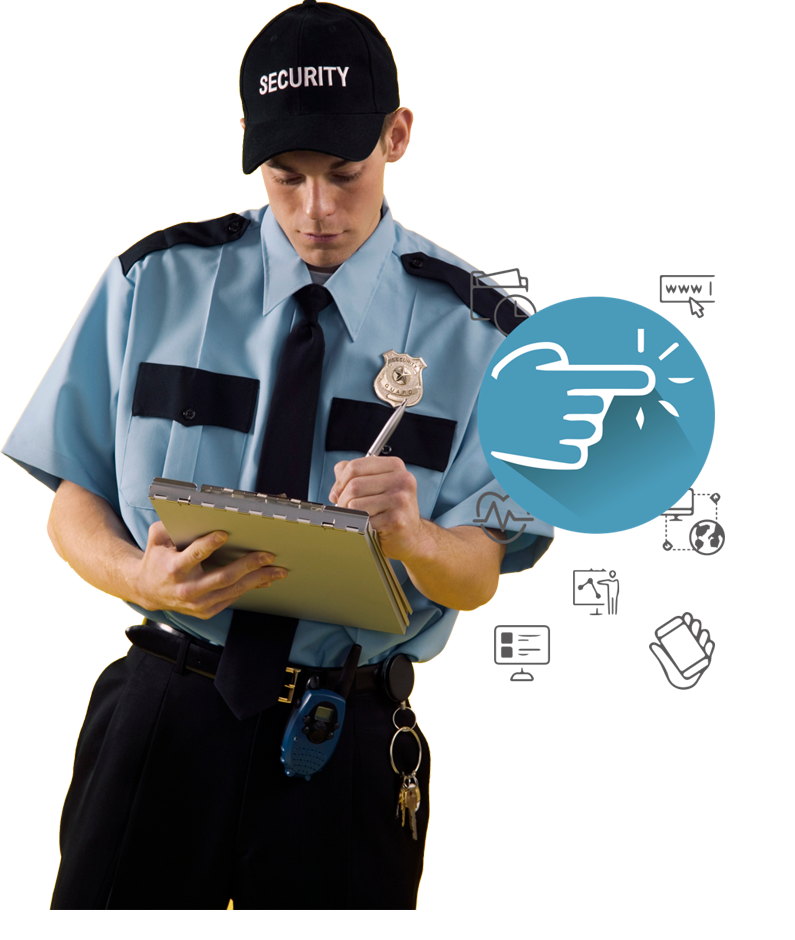 Digital property services
With the help of salesforce's strong construction and expansion capabilities, Celnet customizes the CRM system to meet the in-depth needs of the enterprise, realizes 360° customer portraits, and quickly supports comprehensive property services and internal management processes.
The whole business process chain from the client, the owner and the broker realizes the construction of a point-to-face information system, and creates a customer contact leasing platform covering the entire business cycle.
The Celnet IoT platform adopts the "end-to-end" IoT ecosystem, which can remotely connect all "things", manage equipment and collect data. It is fully integrated with Salesforce cloud services to further realize real-time event management, rich data analysis and visualization.
-> 04 Commercial Operation Management Platform
Celnet business operation management platform provides operation management tools for property business operations, including merchant cashiers, business applets/park apps, intelligent access to banks and automatic accounting systems, combined with CRM and intelligent systems (such as access control, parking, etc.) While providing convenience to customers, as well as attracting traffic to businesses, businesses can also provide differentiated services for different user groups (automatically identified by the system) in the property business circle. The property company realizes business transaction analysis, user customer group analysis, and targeted design of marketing plans through the operating platform. The system provides transaction data support for each marketing plan implementation effect, forming a closed feedback loop.
-> 05 Customer interaction platform
Celent's customer interaction platform aims to connect the life cycle of individual customers and build a complete closed loop of corporate customer management. It not only helps individual customers achieve experience change, but also helps corporate customers achieve management change. Use data to enhance insights, output accurate brand positioning and marketing strategies, and continuously optimize results based on data tracking. Through algorithms, interact with customers in multiple formats to help multi-format marketing and improve brand and satisfaction.
01 Property CRM
Service number

Registration & Landing&Real Estate Binding Report Submission&Complaint Suggestions&Visitors Release Property Payment&Community Activities&Property Announcement Co-resident Management&Personal Center

Community activities

Group Management &Member Management Content Operation&Activity Execution

Appeal function

Report management & repair report management, complaint management & walk management
Active service

Visit Management & Release Management Vacant House Management & Active Service

Report management

Visit report & report report & recovery rate table & collection rate table

Cloud call center

Report management Complaint management Satisfaction survey
Customer management

Customer Information Management &Guest Relations Event Management

Real estate management

Public District Management Project Management Building Management House Management

Service content management

物Industry management Housing maintenance Complaint management Satisfaction survey Market activity management
Social media cloud service management

Official Account Management Fan Management Employee Management Menu Management

Request report management

Complaint Report Report Response Rate Report Repair Response Rate Report Revisit Work Order Statistics
02 Rental and Sale Platform
User desktop

Property Management

The real estate dictionary information accurate to the room is not repeated throughout the system. Store personnel applications need to be reviewed by the area to avoid re-ordering

Customer source management

Covers the customer's active information of owners, tenants and buyers, the whole system is not repeated, all personnel can be added without review, the system controls the uniqueness of customers with mobile phone numbers
Contract management

Interoperable data is automatically filled or can be associated with input matching to improve efficiency

Intention Fund Management

Commission management

Fully supports the collection of commissions and increased commissions, distinguishing owners and customers

Support complex logic such as commission refund and corresponding performance processing
Transaction report

Performance distribution is open and transparent, and any objections to internal checks can be appealed

After-sales management

After-sales management, global view design, unified management of after-sales business with transaction as the dimension
Performance indicator report

Customized performance indicators, follow up with actual assessment methods

Broker APP-Home

Mobile design style, clear functions, simple operation, easy to use
03 IoTplatform
Celnet platgform
| Main functions of Celnet cloud platform
Real-time data module

Inspection module

Dashboardmodule
Vedio module

View module

Data module management
Alarm module
| Industry layout display and industry application display

04 Commercial Operation Management Platform
04 Commercial Operation Management Platform

| Industry Application
Residential complex, office complex


05 Customer interaction platform
05 Customer interaction platform
| Build your ownCDP(Customer data platform)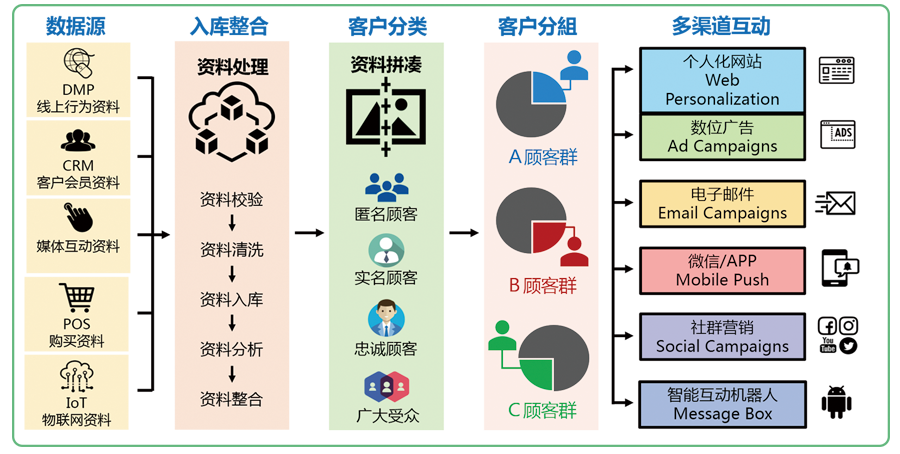 Successful customer