The ADM201 is the most popular and essential basic training course for Salesforce, which will help you solve complex business problems and learn more about the Salesforce CRM capabilities.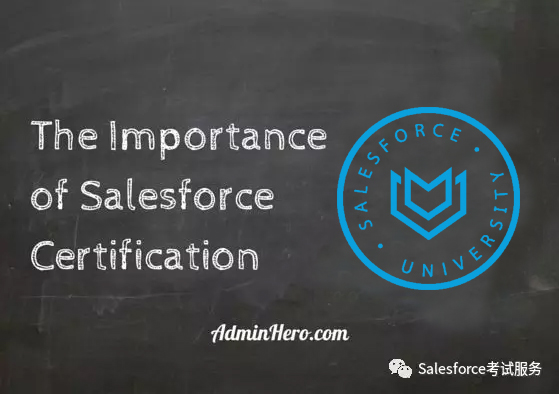 If you are interested in Salesforce CRM, ready to join the industry or enter the listed companies, ADM201 course will be your best way to improve the skills of CRM.
Why do you want to participate in the training of Salesforce courses?
1、Learn the latest knowledge of Salesforce products
2、 Improve and improve the Salesforce product capabilities
3、Get Salesforce certified crown
4、Use Salesforce global official textbooks for teaching and practice guidance
5、Access to large foreign companies, 500, listed companies employment first class tickets
Who should attend the training of the Salesforce ADM201 course?
The Salesforce ADM201 administrator training course is designed to build, configure, and maintain your organization
Salesforce application is created by the system administrator. Of course, other roles within the organization, such as key users, sales operations teams, and IT managers, can also benefit from the course.
What can I learn from this course?
- Customize your application, including page layout, fields, tabs, and business processes
- Create a secure Salesforce environment
- Maintain and import data
- Create high-value reports and dashboards
Salesforce ADM201 Course Features
1、Open class within one year free listening once, the training effect is guaranteed.
2、During the training need to use a laptop, emphasizing hands-on ability, combat capability, attention to theory with practice.
3、Students can be free to participate in the sale of Riverstones cloud computing organization Salesforce other technology, product features and seminars new features.
4、Provide students with the latest technical developments free of charge;
Course Title
Course target population
Curriculum value
Salesforce administrator certification training
Salesforce administrators, key users, sales operations teams and IT managers

What can I learn from this course?

-Create high-value reports and dashboards

-Customize your application, including page layout

-Create a secure Salesforce environment

-Maintain and import data to create high-value reports and dashboards