Quickly and efficiently resolve online and offline member management issues, and effectively manage member loyalty through a centralized omnichannel platform
Product Overview
Veevlink membership management is a system that integrates online mall and offline store membership management, marketing, and mobile Internet. Can quickly and efficiently resolve online and offline member management issues, and effectively manage member loyalty through a centralized online and offline omnichannel platform. From member data collection, event execution, points redemption to data analysis insights, let precision marketing land. Expand membership recruitment through a simple and fast registration process through multiple channels, and increase customer stickiness and satisfaction through real-time rewards, ensuring that members can obtain a consistent and consistent consumption experience. Veevlink Member Management has provided us with a high-quality customer experience in the management of high-end members in the real estate industry and the consumer electronics industry that values ​​brands, increasing 43% in fan retention, 46% in member growth, and ROI for members 35%, sales growth 34%.
In terms of membership management, I wonder if your company has encountered the following problems: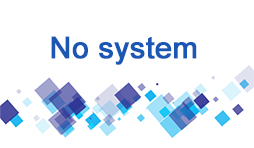 There are a large number of customers, but they suffer from the lack of a professional platform for unified management, resulting in missing, redundant, and difficult to sort out customer information?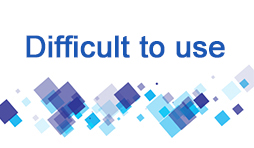 Or does your company only have a simple customer information storage tool, but without intelligent management, it is difficult to be used to generate greater business value?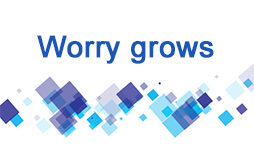 If your company's wired online and offline channel businesses face customer loyalty and stickiness, and it is difficult for new customers to obtain?
Four Steps to Member Management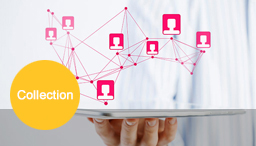 1.Collect leads from multiple channels
Quickly recruit members through Social media public account, mini-program or mobile app;
Easily implement online recharge, query and other functions;
divide customer segments to achieve personalized communication and interaction.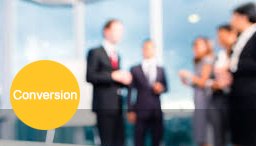 2. Sticking customers through activities
Centralize many activities to a centralized platform for unified management;
Achieve omni-channel, large-scale membership points consumption and exchange management;
Personalized reports track and measure the effects of various activities.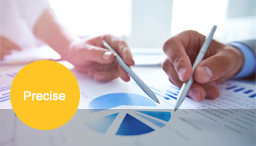 3. Analysis and precision marketing
Analyze customer data collected from all channels;
Make multi-dimensional analysis of member data to create customer portraits;
Use customer insight and rapid decision-making to set up personalized member precise marketing activities.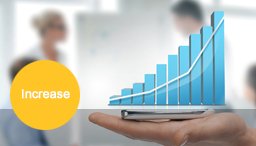 4. Long cross-selling industry accumulation
O2O omni-channel CRM opens up to achieve deeper customer understanding and personalized interaction;
Provide end-customers with a consistent online and offline customer experience;
Realize precise marketing, increase sales growth and investment return rate.
Effect

Member management diagram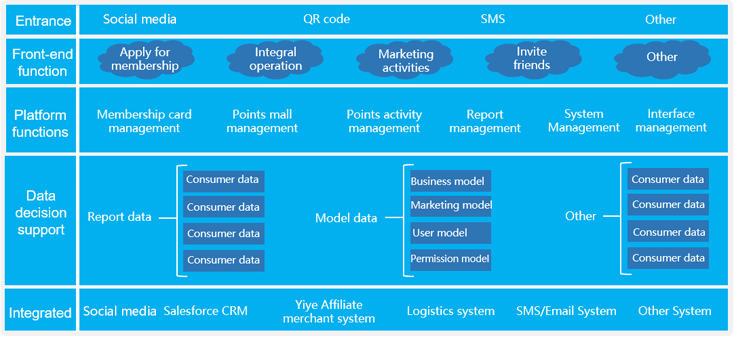 Member management successful customers