Sales management platform realizes enterprise sales management automation, helping sales efficiency and performance increase
With the intensified market competition and the soaring labor costs, the management of enterprises is facing severe challenges. The digital transformation of enterprises has become the only way to transform and regenerate, and continue to grow.
Sales is the growth engine of the digital transformation of enterprises. Celnet introduced the sales management & mdash; sales management automation management system, which can realize the digital management of enterprise sales and help improve efficiency and performance in both directions.
Four advantages redefine sales management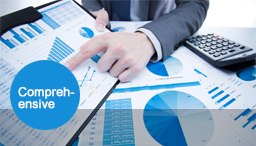 1.Daily sales management
Provide personal calendar assistant, plan summary, cost statistics report;
Monitor business progress in real time;
Multi-dimensional grasp of customer information.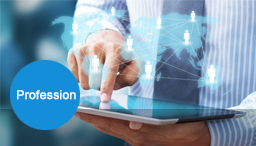 2.Lead Management
Track all transaction-related information;
Intelligent assessment and distribution of sales leads;
Multi-channel management and tracking of marketing activities.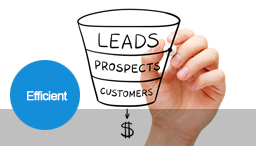 3.Sales funnel management
Quickly grasp the status of transactions;
Streamline the sales process;
Create quotes quickly;
The mobile end and the PC end work together.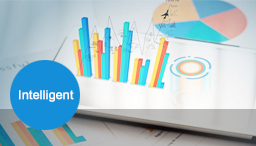 4.Sales Forecast
Multi-dimensional sales forecast;
Quickly learn about behaviors that conflict with the plan;
Know the contribution of individual salespeople / projects / channels to overall business goals
Create prediction models tailored to your business in a few simple steps
Effect

Sales Management Successful Customers